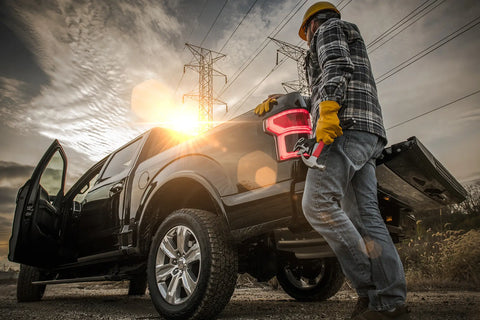 Requirements
Valid driver's license
Clean driving record
BONUS: Own a flatbed truck

About the Job
As a Haul-4-U driver, you'll be responsible for picking up and delivering landscaping materials. It's a huge bonus to have your own truck, with enough cargo space to handle the load that comes with this job. You must also have a valid driver's license and a clean driving record.
You will work on an as-needed basis, meaning you can choose your hours and how often you want to work. Once you've been accepted as a driver for Haul-4-U, we'll provide the necessary materials and safety gear to be used while on duty.
We're looking for drivers who have a good attitude and take pride in their work. If that sounds like you, don't hesitate to apply today! We're waiting for you to join our team and help us provide top-notch service to our customers. Come be part of the Haul-4-U family!
Reach Out Today!
If you have any questions or would like more information about this job opportunity, please contact us. We look forward to hearing from you!